About Us
Founded in 2009, Zinstall is a worldwide innovation leader in DR & Windows migration technology, offering end-point PC migration solutions unavailable with traditional tools.
Zinstall products are market-verified, with millions of real-world, diverse installations on any end-point computer configuration imaginable. Our worldwide sales spread over NA (focus on US, Canada), EMEA and APJ (focus on Japan), BRIC (focus on Brazil and Russia).
Zinstall products are Microsoft-endorsed, extensively described in Microsoft Press titles "Beginning Windows 10", "Troubleshooting Windows Inside Out" and even "Windows 10 for dummies". See more books and reviews here.
Consumer sales are conducted via nationwide distribution partners, leading PC Retailer chains, as well as direct online distribution.
Channel-based sales are executed through distributors – SHI (Software House International), QBS International, Synnex (NYSE: SNX), Softchoice (TSE:SO), SourceNext Corporation (Japan).
Zinstall's Enterprise customers include leading healthcare, governmental and educational institutions, such as Cornell University, University of California SF and Houston ISD, NY Transportation Authority, FAA, Dept. of Treasury, Jefferson National, NSCC, Baltimore Orioles, Lockheed Martin, State of Ohio, State of California, State of New York and many more.
Click here to contact Zinstall
Corporate:
Mail: 444 Alaska Avenue, Torrance, CA, 90503 USA
Phone: 877.444.1588
Email: sales@zinstall.com
Among Our Customers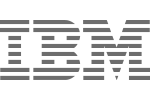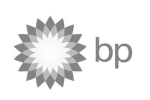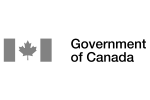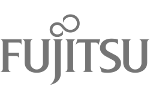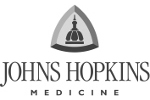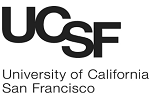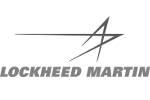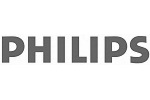 For every migration scenario, Zinstall has the right product.